We are a proudly South Australian based distillery rich in Italian and European heritage.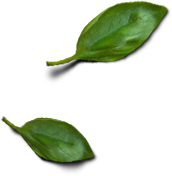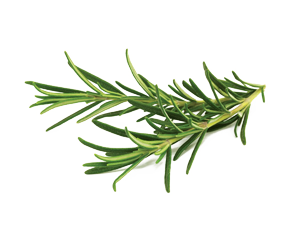 Selected botanicals

Carefully foraged and sustainably grown South Australian Botanicals

Locally made, with a twist

South Australian Made but European at heart. Thanks to Australia's biodiversity we have managed to source local high-quality ingredients for our range of products inspired by flavours from Europe

Purest Water

We only use the purest water from the Adelaide Hills to cut our Gins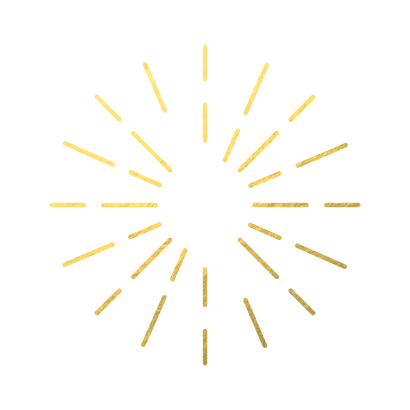 Unique Recipes

Every distillery has its secret mix of botanicals. Our long-dated love for Gin kept us experimenting until able to recreate European recipes with native ingredients

International Flavours

Finding a combination of flavours capable of bringing us home hasn't been easy but now that we did we are pleased to share these elegant beverages with the world

Small Batch

The only way we know to bring you something truly different is to give much care and attention to details for each of our bottles
Traditionally distilled for gin lovers seeking something different.
Small batches

, handcrafted gins, proudly Australian made with the finest locally foraged botanicals. Italian and European at heart.
As the temperature rises in our column still the vaporized alcohol base passes through our locally foraged botanicals and gets imbued with their unique essence. At Spiritato we strive to achieve the perfect balance between smoothness and intensity of flavours crafting small batches of gin distilled with carefully selected native and imported botanicals.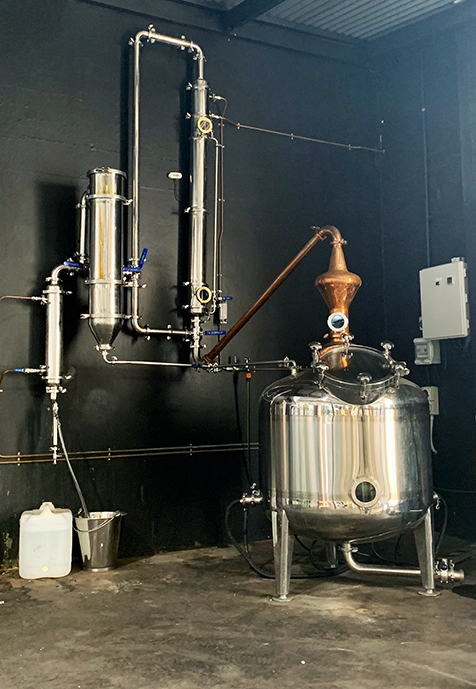 Drink Up, Spirit Up! Browse our range of products and find out what makes them special.