Are you looking for a venue for your special event? Look no further. We can tailor functions to suit your needs for your Birthday, Cocktail Party, Themed Event or any other Special Occasions.
Nested in the famous Barossa Valley, our tasting pavilion can accommodate groups of up to 30 people, offering a breathing view over the vineyard and hills.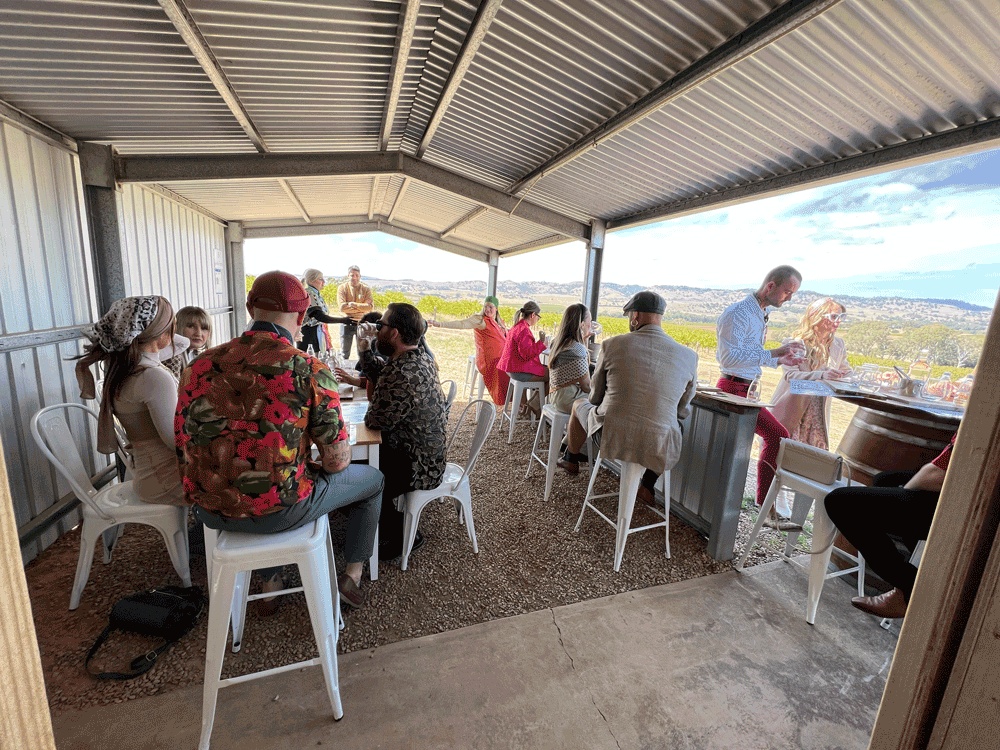 We offer food and beverage packages, including Gin and Wine, with service staff to make sure your event runs smoothly.
Our catering includes fresh and locally-produced seasonal food offerings.
Fill out the form to receive our Functions Package or call and speak to one of our management team who will be able to answer any questions.